WPC August Seattle Breakfast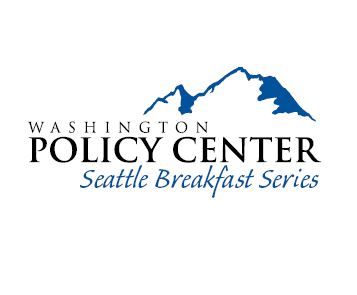 This is a hosted monthly breakfast series for our members. Our August event will feature interactive presentations by Richard Apollo Furiman and Erin Shannon. As always, we encourage you to bring a guest that is interested in learning more about WPC.
Richard Apollo Fuhriman is the small business advocate for federal Region 10 at the U.S. Small Business Association's Office of Advocacy. Federal Region 10 covers Alaska, Idaho, Oregon and Washington. In this role, Fuhriman is the direct link between the region's small business owners, state and local government agencies, state legislators, small business associations, and the Office of Advocacy of the U.S. Small Business Administration.
Fuhriman worked most recently as a special assistant to the secretary at United States Department of Commerce. A member of the Washington State Bar Association, he has worked for the United States Attorney's Office, the King County Prosecuting Attorney's Office, the Citizens' Alliance for Property Rights and Microsoft. The Office of Advocacy's regional advocates help identify new issues and concerns of small business owners in the nation's 10 federal regions. Join us this Thursday to learn about the office of advocacy and its role in helping small businesses, as well as Fuhriman's role as a federal Regional 10 Advocate.
Erin Shannon is the Director of WPC's Center for Small Business & Labor Reform. She has testified numerous times before legislative committees on small business issues. Her op-eds regularly appear in newspapers around the state, including The Seattle Times and The Puget Sound Business Journal, and she has been interviewed on numerous radio and TV programs including Fox News, CNN Money, and "Stossel with John Stossel" on Fox Business. Join us on Thursday to hear Erin share the latest on small business issues, including an update on paid family leave and the minimum wage.