Solutions at Sunrise - Kennewick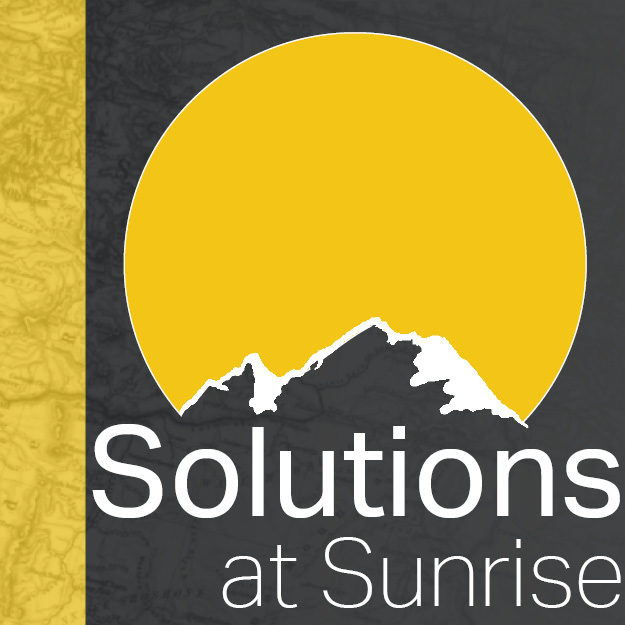 Join us for a brand new quarterly event series – Solutions at Sunrise – coming to Spokane and Tri-Cities this year. Each event will feature an interactive presentation on policy issues in our state and provide an opportunity for our members to gather for a lively discussion over breakfast.
Featured Speaker: WPC Environmental Director Todd Myers talks about the state's environmental policies and free-market reforms – are we making a difference?