Legislative Lunchbox - Yakima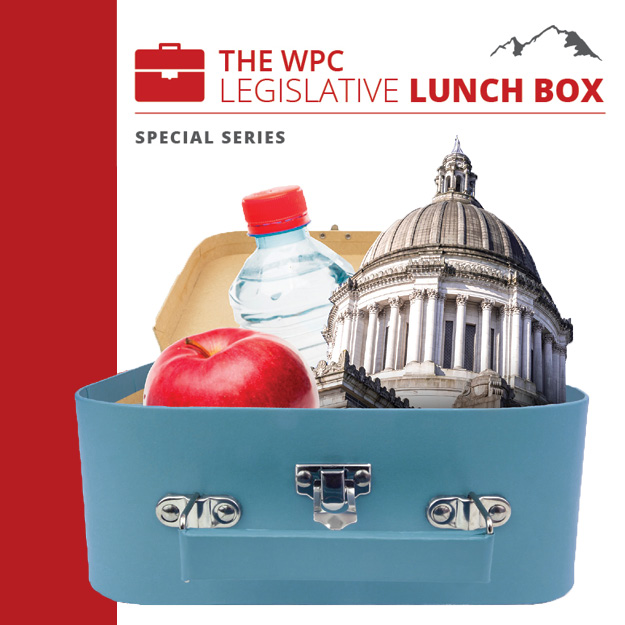 Stay informed during the 2018 Legislative Session!
The fall elections changed the balance of power in Olympia. One party controls both chambers of the Legislature and the governor's mansion. But those legislative majorities are razor-thin. And while an income tax on capital gains and a carbon tax have both been talked about for 2018, it's not yet clear how these proposals will fare. Keep up with the action and get the latest on taxes, education, environmental policy and labor issues. You'll have a chance for your voice to be heard directly by elected officials and even get a free lunch!
Participating Legislators
Rep. Gina McCabe
Rep. Norm Johnson