Legislative Lunchbox Series: Wenatchee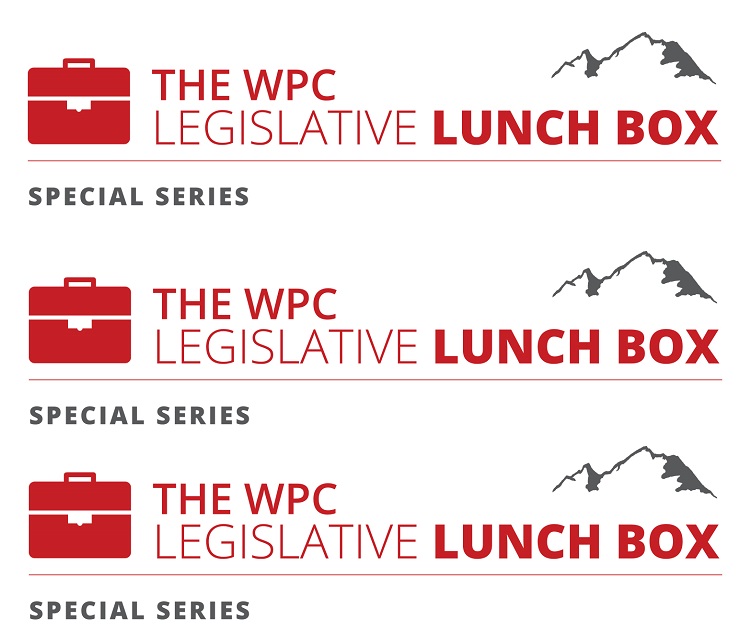 Legislators will decide THIS YEAR whether to raise your taxes, slice programs, improve education, and make government more efficient.
Register today for a hosted lunch event in your community, with legislators live via video conference at the Capitol in Olympia!
Review their work and give valuable feedback on the legislative process as it unfolds. Don't miss your chance to be part of the most critical legislative debate in years!
Stay tuned for the announcement of legislators who will be participating in each forum.