Washington Policy Center's Book Club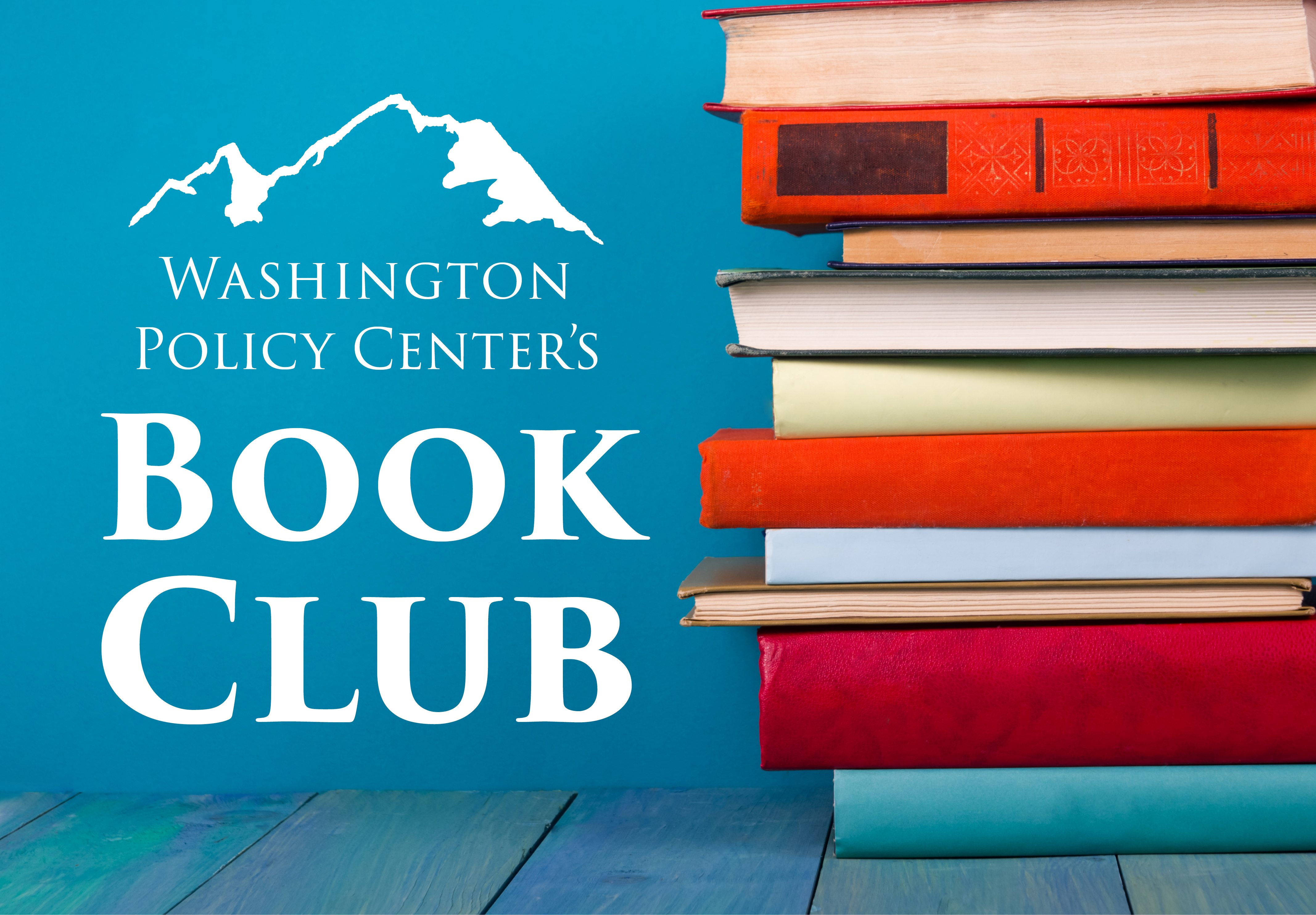 The WPC Book Club features books by influential thought leaders based on the recommendations of our research staff. A great way to engage with other interested members across the state, the book club is completely virtual and open to all members across the state.
How does a "virtual" book club work?
After completing the book, we will compile open-ended questions to share with members and gather any feedback and thoughts you have and share with the group. Discussion and participation is encouraged but not necessary – everyone is able to share as much or as little as they would like.
How do I sign up?
To sign up simply email Tashina Kreilick at tkreilick@washingtonpolicy.org and let her know you are interested in joining. Then find a copy of the current book and start reading! Keep an eye out on your email for the open-ended questions and at any point feel free to send your feedback and thoughts you would like shared with the group.
---
---
Previous books: