Education
WPC's Center for Education conducts objective research and makes practical policy recommendations to improve Washington State's ability to carry out its paramount duty to educate every child within its borders.
What's New
Date:
Tuesday, June 3rd, 2014
Place:
The Davenport Hotel's Marie Antoinette Ballroom
10 S Post St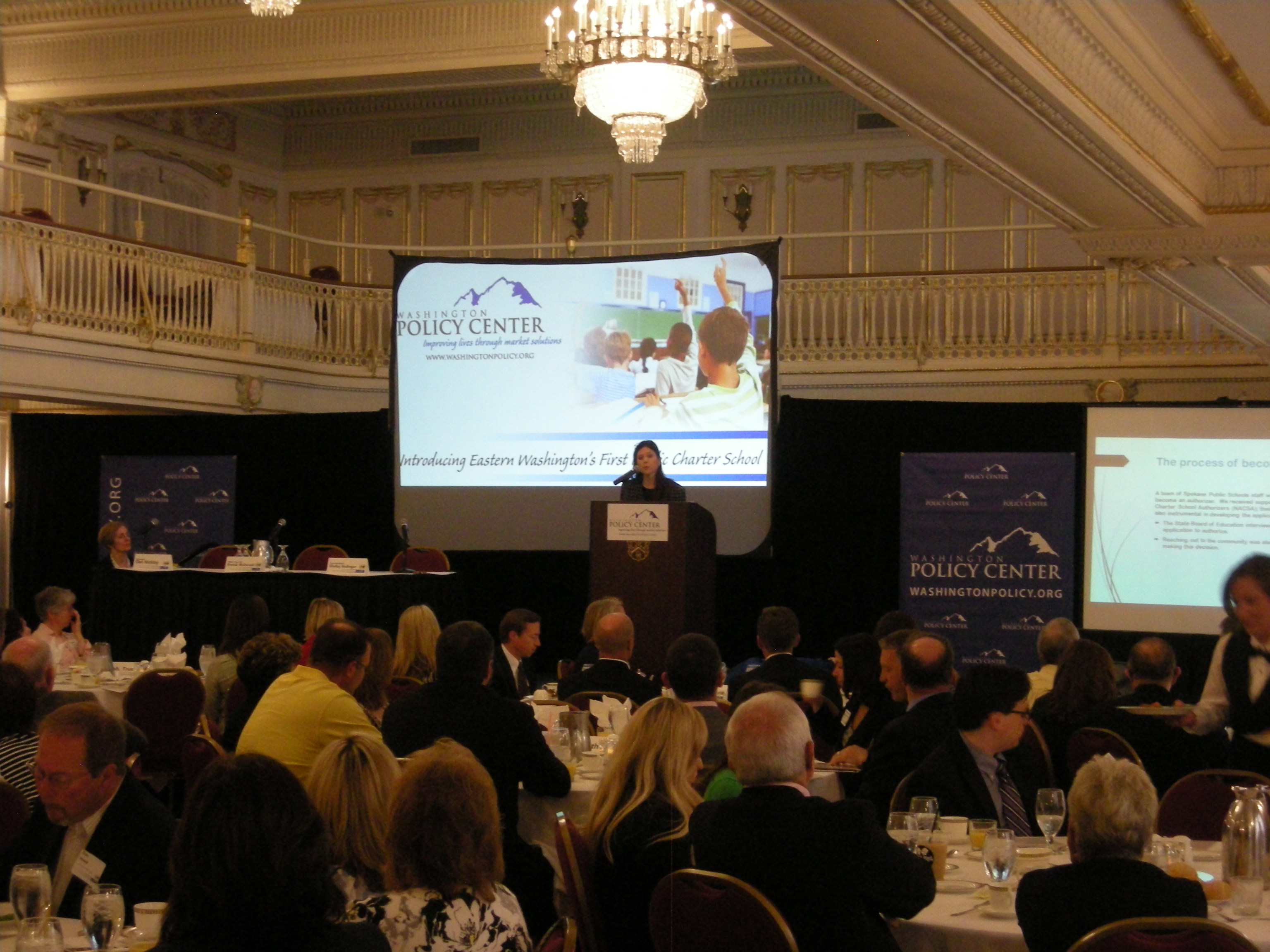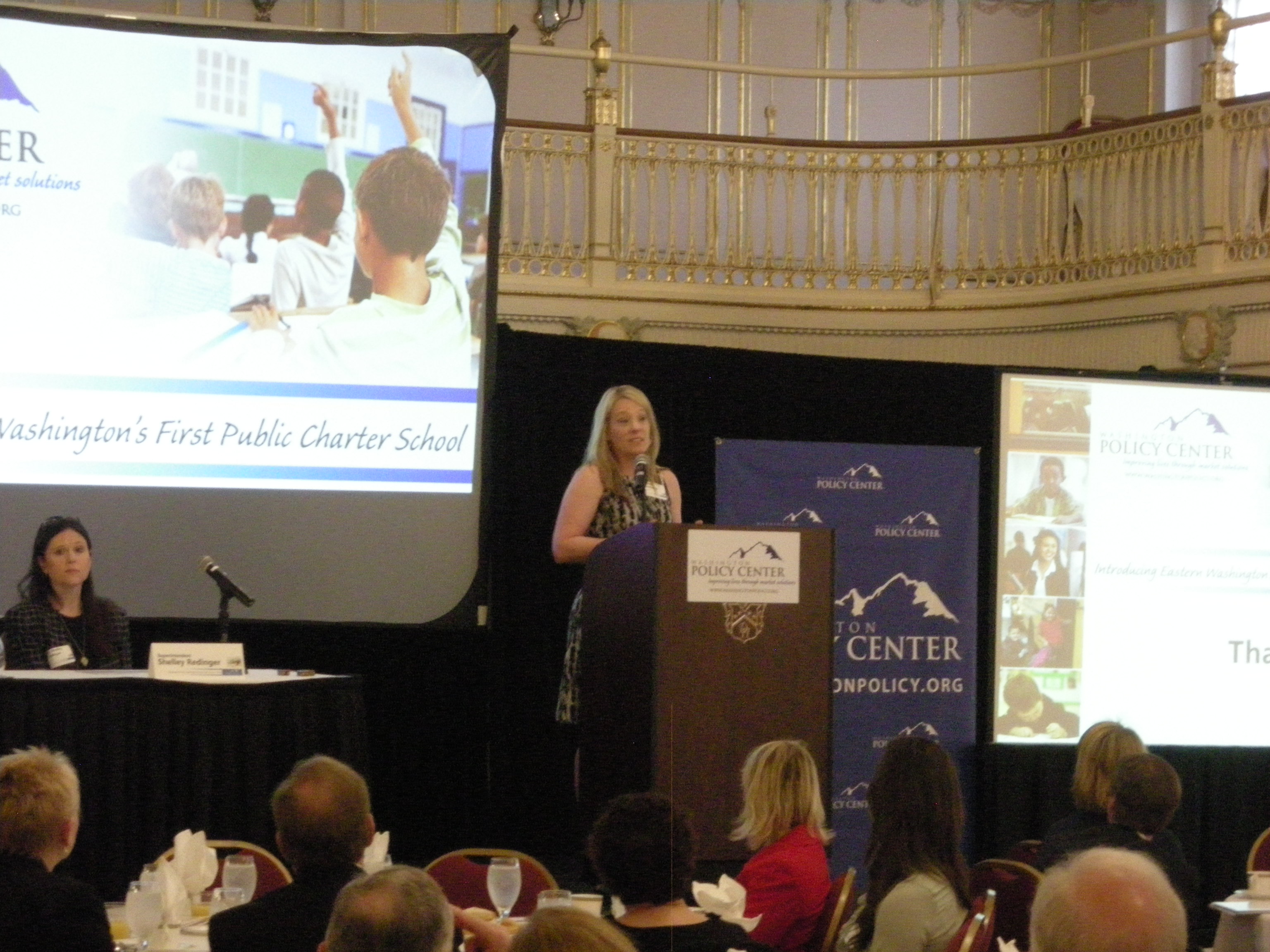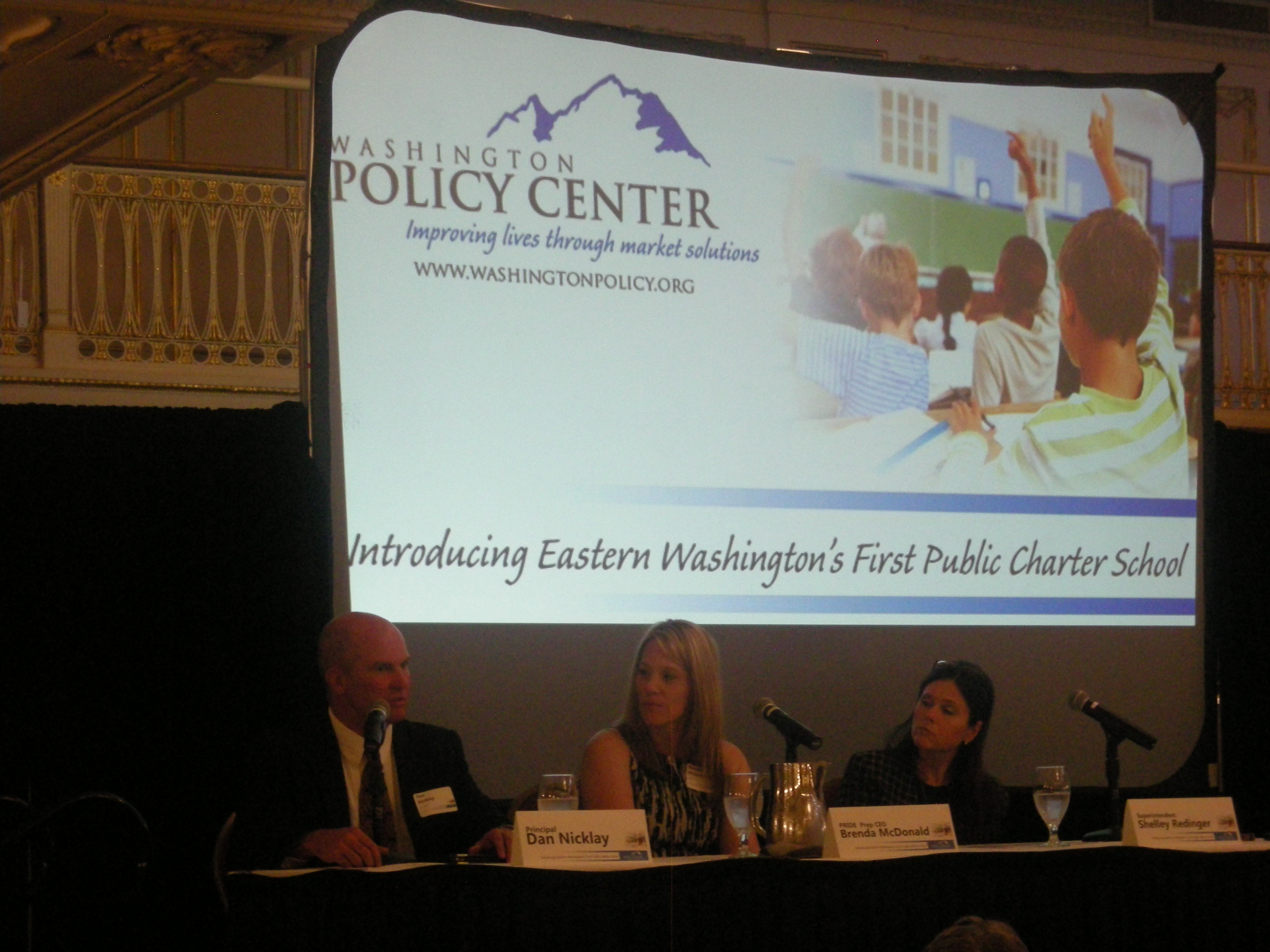 As part of WPC's Health and Education Series, the Eastern Washington Education Breakfast featured some of the state's top educational leaders, giving attendees a behind the scenes look at the effort to bring Eastern Washington its first public charter school. From the district office to the classroom, attendees heard how some of our local children's lives will be forever changed for the better by the decision of Washington voters to open public charter schools. This informative event attracted hundreds of educators, political leaders, small business owners and citizens who learned about and support education advancements for children in Eastern Washington.